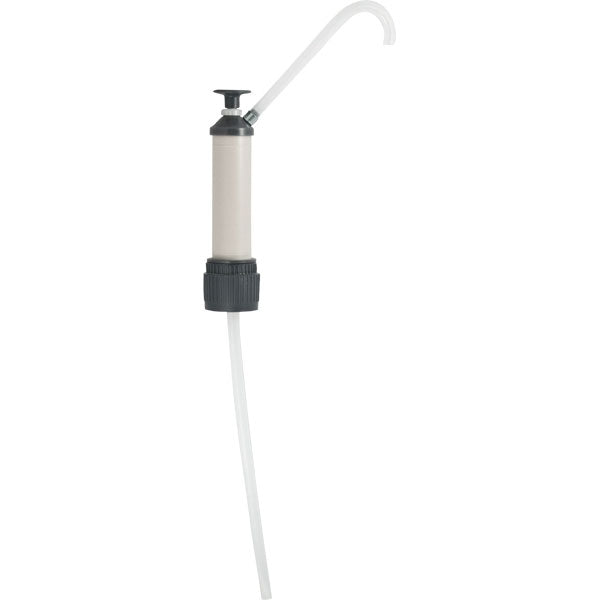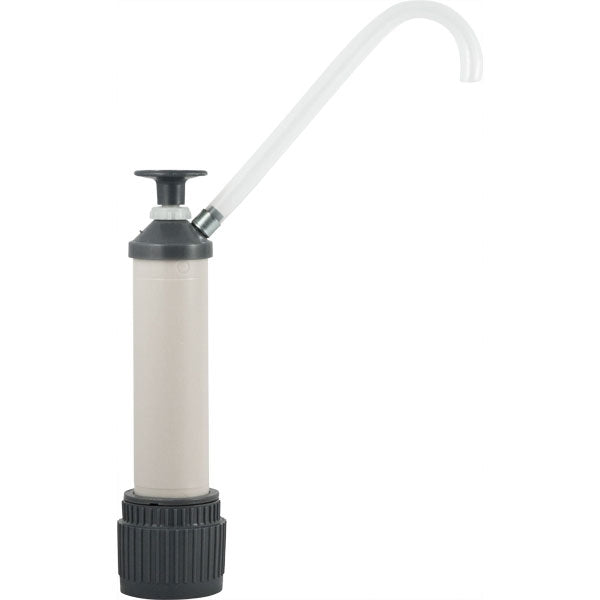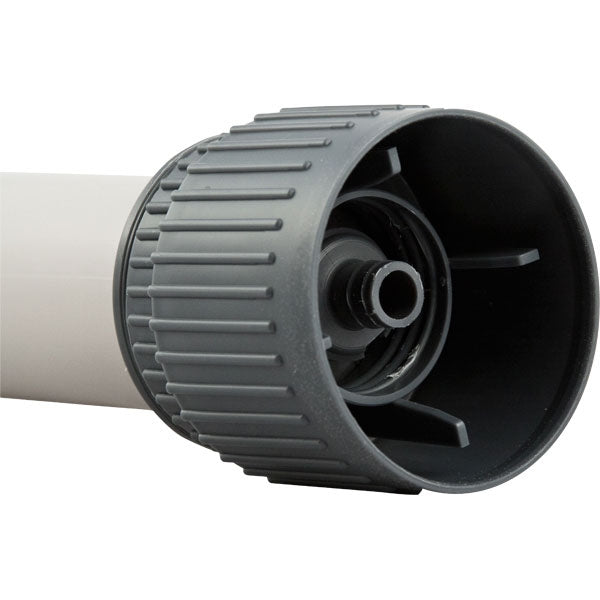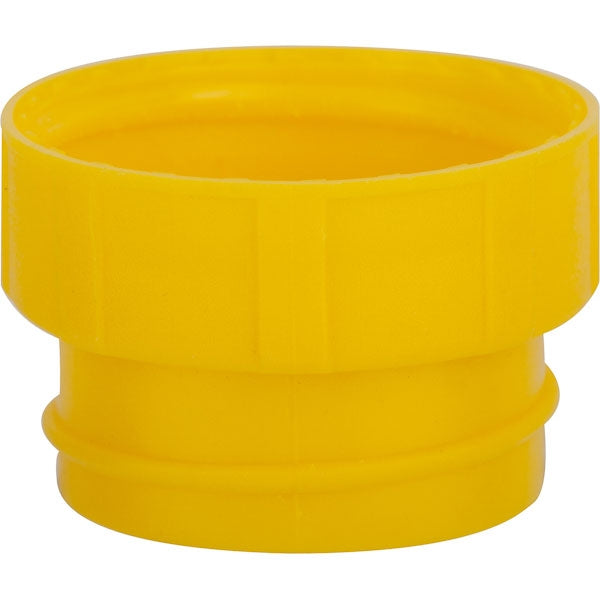 MR50-5 Rieke Pail Pump and Adapter
26WRPP is a Rieke MR50-5 Pail Pump that comes with an adapter for use on 5-gallon pails with either Rieke Flexspouts or 3/4" and 2" threaded drum openings.
Please note if using the MR50-5 on a Rieke Flexspout II, an additional adapter (part#30WFSA) is required and Included.

The MR50-5 Rieke Pail Pump dispenses 8 ounces per stroke and can be adjusted to dispense 2 oz, 4 oz, or 6 fl. oz. with special restrictor clips that are included with each pump.
Pump Adapter for Rieke Flexspout II. This adapter eliminates the need for tipping to dispense products, which reduces the risk of spills or accidents. This adapter converts 40 mm threads to 38 mm.